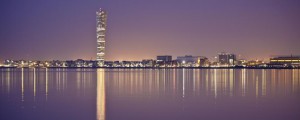 Welcome to SOA – Scandinavian Opera Auditions – an initiative by Good Company Artist Management, On Stage Artist Management, Stellis Polaris Management and Svenska Konsertbyrån.
The purpose of this joint program is to provide a broad and highly professional audition with opera singers mainly from the Scandinavian countries. Since the start in 2012 we have presented more than 200 singers; well-established artists as well as promising newcomers.  We are also proud to say that we have welcomed equally many distinguished guests; opera directors, casting directors, conductors, stage directors and others from opera houses, concert venues and festivals all over the world.
This year SOA will be held at the Malmö Opera again, on May 27th and 28th 2019 and you will be given the opportunity to listen to around 50 singers.
We would be delighted if you have the possibility to participate. Please note the dates in your calendar. We will provide more information about the schedule shortly.